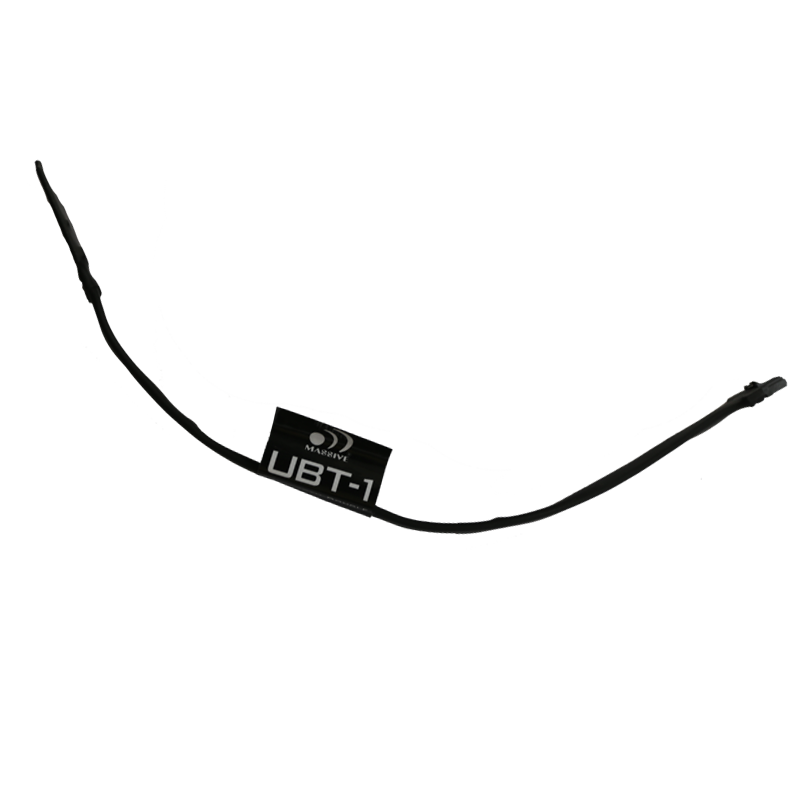 SKU: UBT-1
UBT-1 - NANO BLU Amplifier Optional Bluetooth Dongle
DESCRIPTION

FEATURES

SHIPPING & RETURNS
Wirelessly streaming audio into your vehicle is easy with the UBT-1 Bluetooth dongle from Massive Audio. It works exclusively with all 2, 4 & 5 Channel NANO BLU and TRIDENT Multi-channel Amplifiers as well as the "B-LYNX" OEM line converter. Thin, fixable and shrink wrapped to prevent moisture damage it can be installed by simply inserting the USB plug into the model chosen.
Thin and Flexible design to match any setup space
Compatible with all Multi-Channel Nano Blu & Trident Amplifiers 
Compatible with the B-LYNX "4 Channel Bluetooth High Low converter"
Easy Plug and Play Feature allows amps to power on when Bluetooth is in active range
Bluetooth capability allows playback without direct connection to a stereo head-unit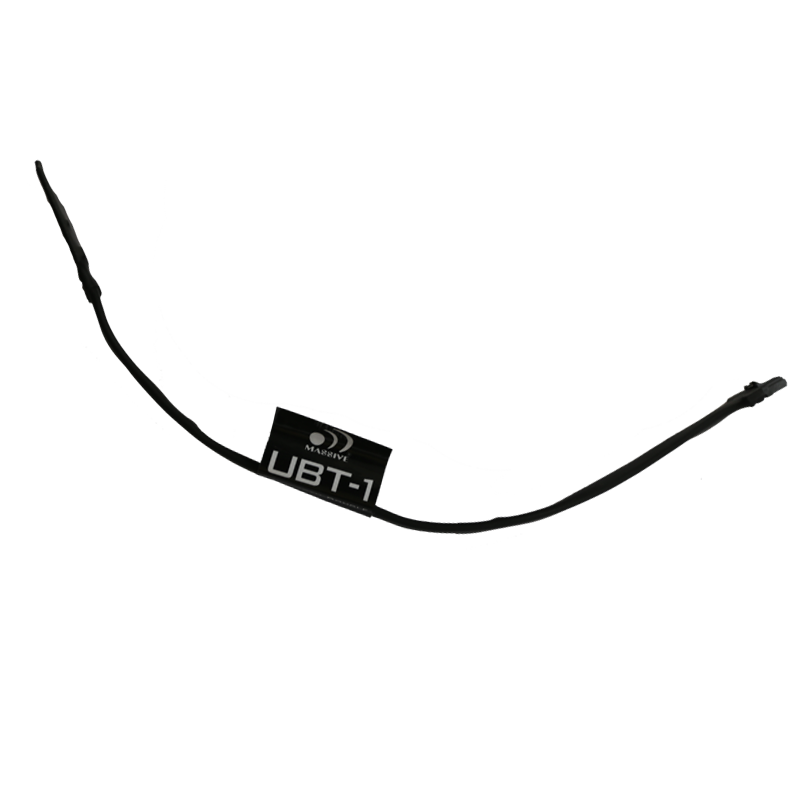 This product has no reviews yet.