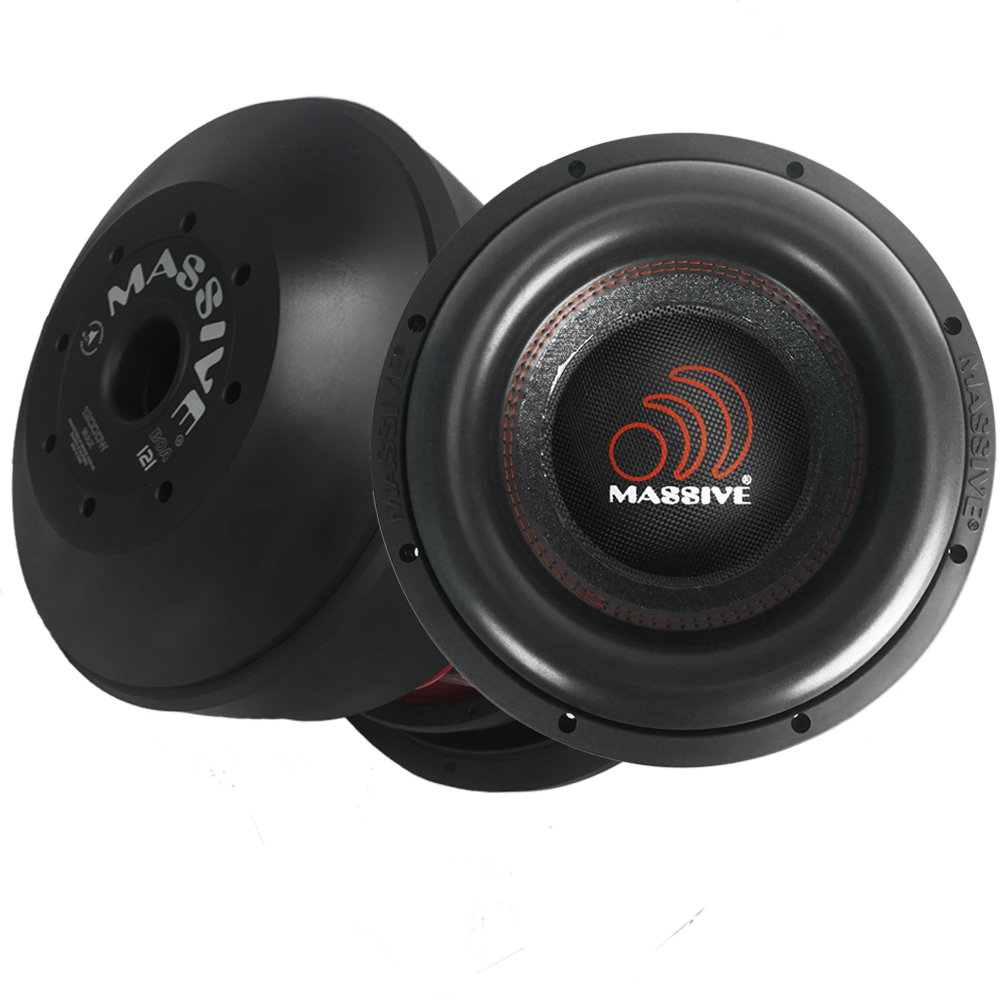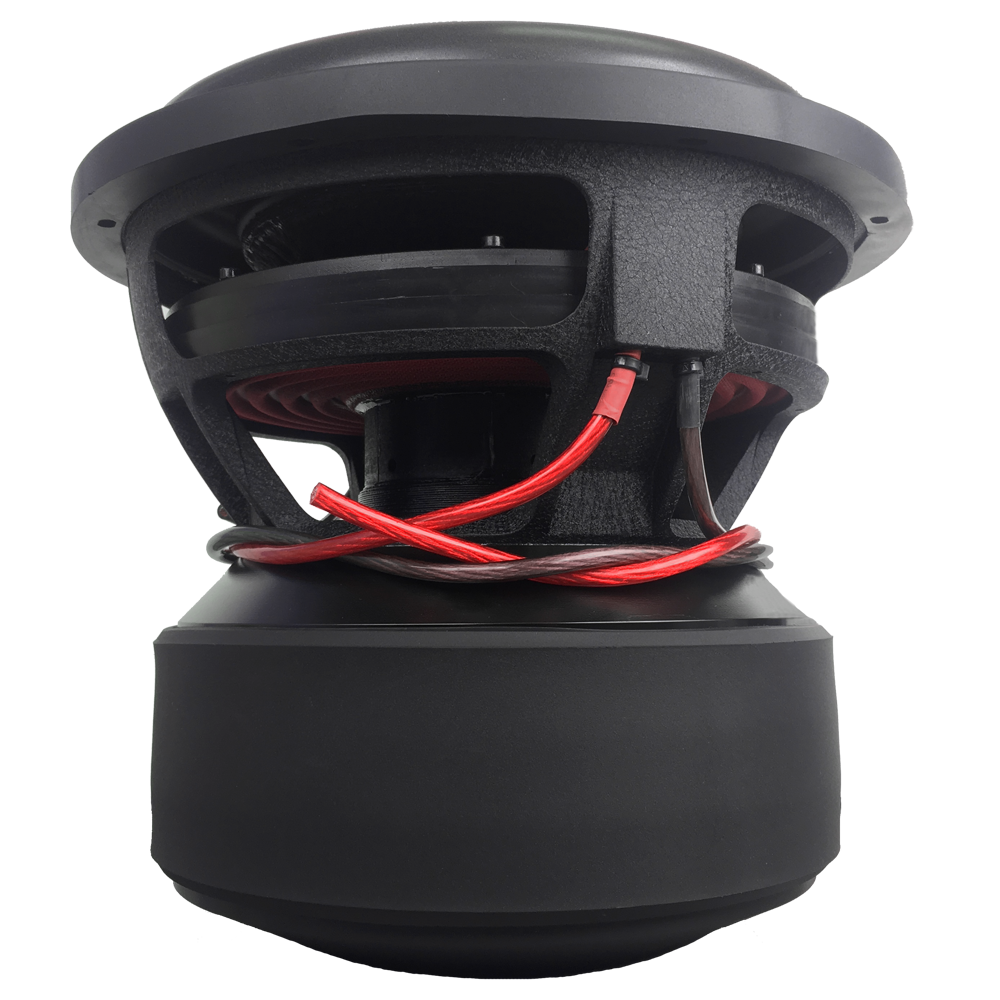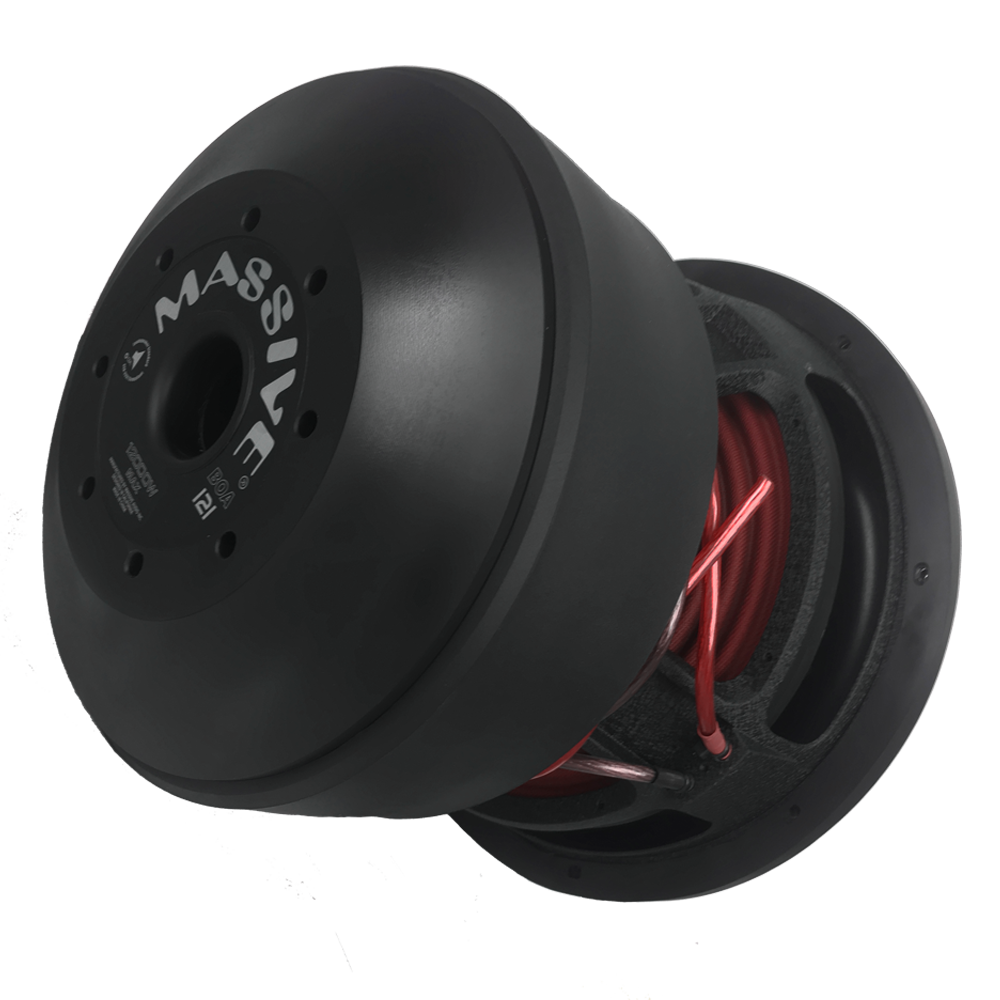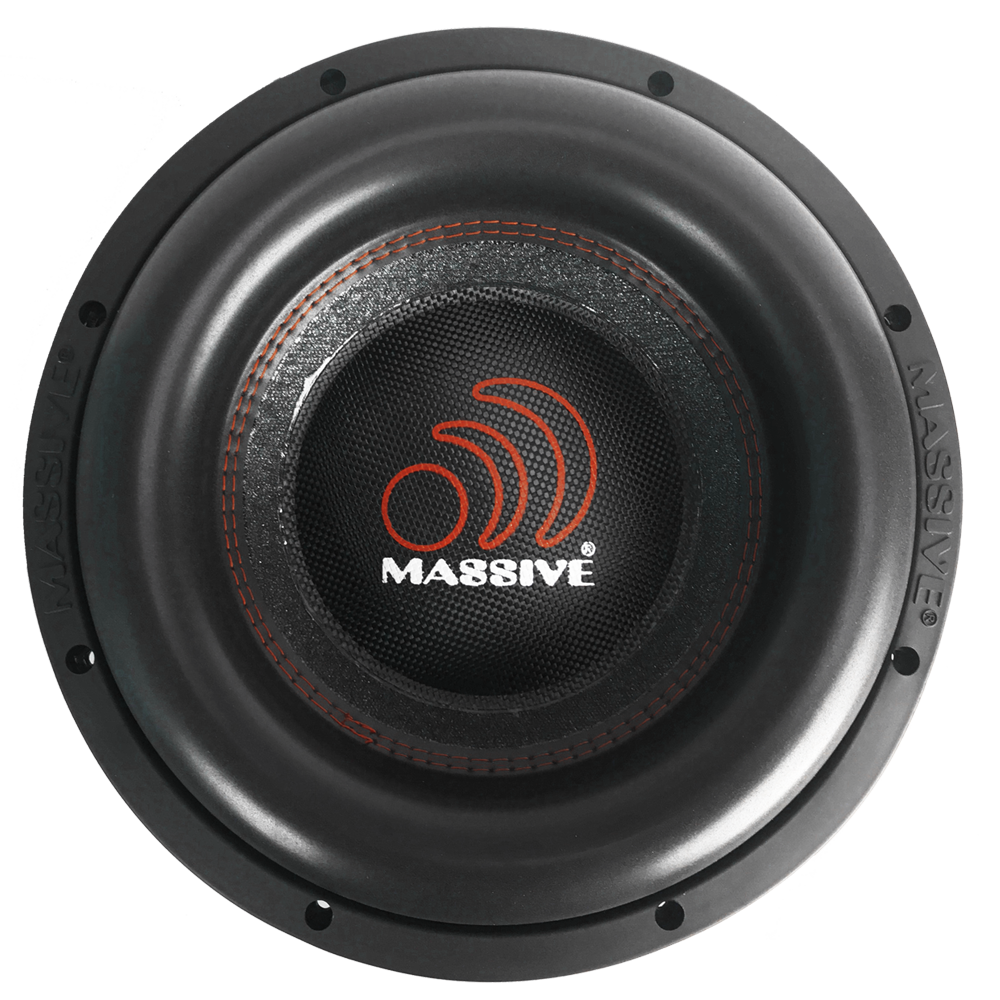 SKU: BOA121
BOA121 - 12" 6,000 Watts RMS Dual 1 Ohm Mega Subwoofer
DESCRIPTION

Built for High Performance SPL the BOA Series subwoofers are Dual 1 Ohm at 6,000 Watts RMS & 12,000 Watts MAX. The BOA 121 uses 4" Dual Impedance Black Anodized Voice Coil Formers with Kevlar Spunlace. Supports a custom tooled rubber gasket and magnet boot with Massive high energy triple stacked 470oz Strontium magnets. They are bolted into heavy duty rugged industrial textured cast aluminum baskets that help achieve 88.9 dB efficiency SPL@2.83v/m.

Manuals & Downloads

FEATURES

SPECIFICATIONS

SHIPPING & RETURNS
SOLD AS EACH
*BY PURCHASING THIS HIGH PERFORMANCE PRODUCT YOU AGREE TO THE TERMS AND CONDITIONS SET FORTH IN THE LIMITED WARRANTY EXCLUSION POLICY
Built for High Performance SPL the BOA Series subwoofers are Dual 1 Ohm at 6,000 Watts RMS & 12,000 Watts MAX. The BOA 121 uses 4" Dual Impedance Black Anodized Voice Coil Formers with Kevlar Spunlace. Supports a custom tooled rubber gasket and magnet boot with Massive high energy triple stacked 470oz Strontium magnets. They are bolted into heavy duty rugged industrial textured cast aluminum baskets that help achieve 88.9 dB efficiency SPL@2.83v/m.
Heavy Duty Rugged Industrial Textured Cast Aluminum Basket
Kevlar Fiber Reinforced Non-Pressed Paper Cone with Industrial Textured Finish
EROM Foam Surround with Red Stitching
4" Dual Impedance Black Anodized Voice Coil Former With Kevlar Spunlace
Reinforced Fiberglass Woven Dust Cap
High Energy Triple Stacked 470oz

Strontium 

Magnets
Over Sized Mirror Image 6 Layers Poly/Nomex Spiders
Black Anodized One Piece Pole-Plate for added Motor Force 
Triple Black Poly Cotton Spiders with Mirror Image Layout
8 AWG Heavy Duty Pure Copper Direct Input Wires Connected to each Voice Coil

Custom Tooled Rubber Gasket & Magnet Boot



Dual 1 Ohm Impedance
Size
12"
Peak Power
12,000 watts
RMS Power
6,000 watts
Cone
Non-Pressed Paper
Voice Coil
4" Dual 1 Ohm
Surround
EROM Foam with Red Stitching
Magnet
470oz Triple Stacked 

Strontium

Terminals
8AWG Heavy Duty Copper Direct Input Wires Connection
Basket
Die Cast
Tinsel Leads
Heavy Duty Triple
X-Max (2-Way)
25 mm
SPL
88.9 dB
Ported Box
17.4" H x 20" D x 18.9" W  (17.52 sq.in Port)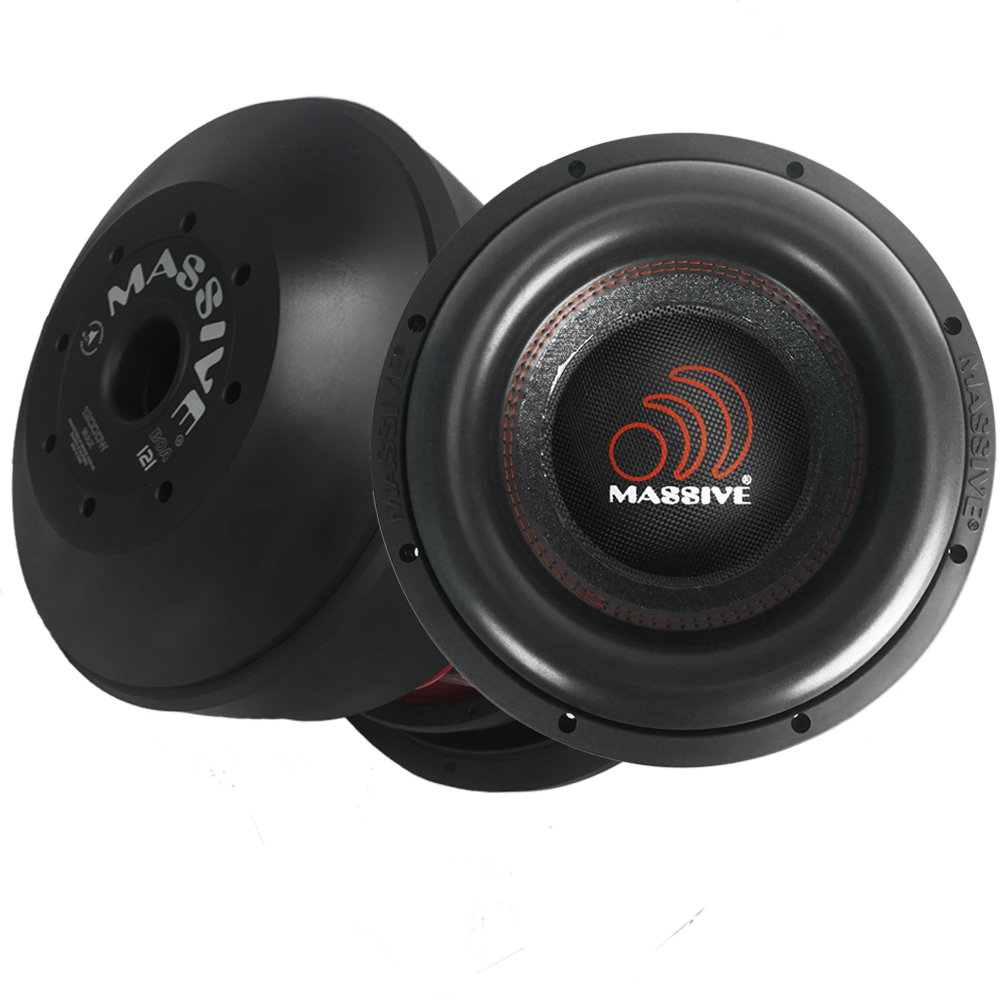 This product has no reviews yet.